What is the Market Value of Your Property?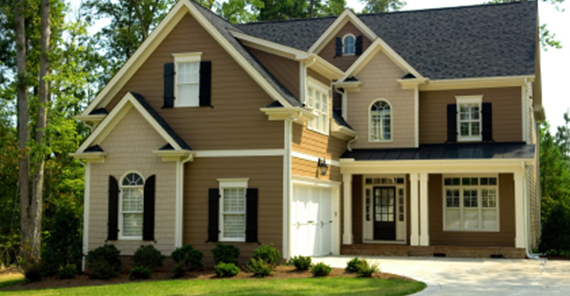 Learning the market value of your Boston property can be extremely valuable if you're thinking of selling it. To help you get an idea of your property's worth, NextGen Realty offers a completely FREE Comparative Market Analysis.
So how does a Comparative Market Analysis work? A Comparative Market Analysis provides an estimate for the market value of your property by comparing it to other, similar properties currently listed in the Boston area market. By seeing what similar properties are selling for in the current market, a proper estimate can be made for what your Boston property is worth.
Get Your Free Market Analysis Today!
What Others are saying…
Christopher T.

NextGen Realty agents are very knowledgable about the sales process and gave me a comprehensive property analysis to get the best price for my home.

Susan W.

I really appreciated the personal attention from Patrick. I'm also impressed by his negotiation skills – he is kind, prepared, and persuasive, all while getting the job done without any fear tactics.

Linda W.

Broker is very responsive and quick to answer all inquiries. Walked through the selling process at our speed, taking all personalities into consideration. Great advice. Wonderful team./p>

John R.

Very Positive and high energy operation. They gave us objective advice about our house and about the offer we received. I really appreciated all of the tips on contractors.

Terrance S.

"Professional, persistent and available."