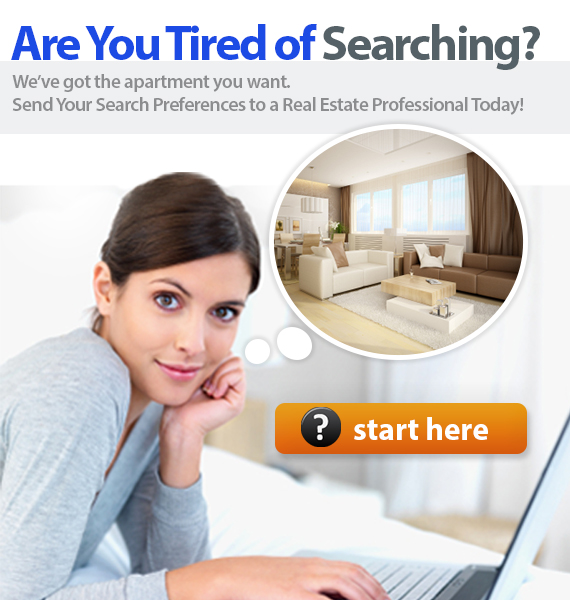 Send Us Your Apartment Search Criteria
Our agents can perform an in-depth search hundreds of apartments, photos, and videos from our massive database in the Greater Boston Area and surrounding areas. Let our powerful, easy-to-use tools help you find your new place to rent.
To help us assist you better, completely fill out the NextGen Realty apartment search form. Your information is confidential and will be used solely by our team for the purpose of locating your next apartment.
Tell Us About Your Apartment Preferences